Jaini Shah
Psychotherapist
& Counsellor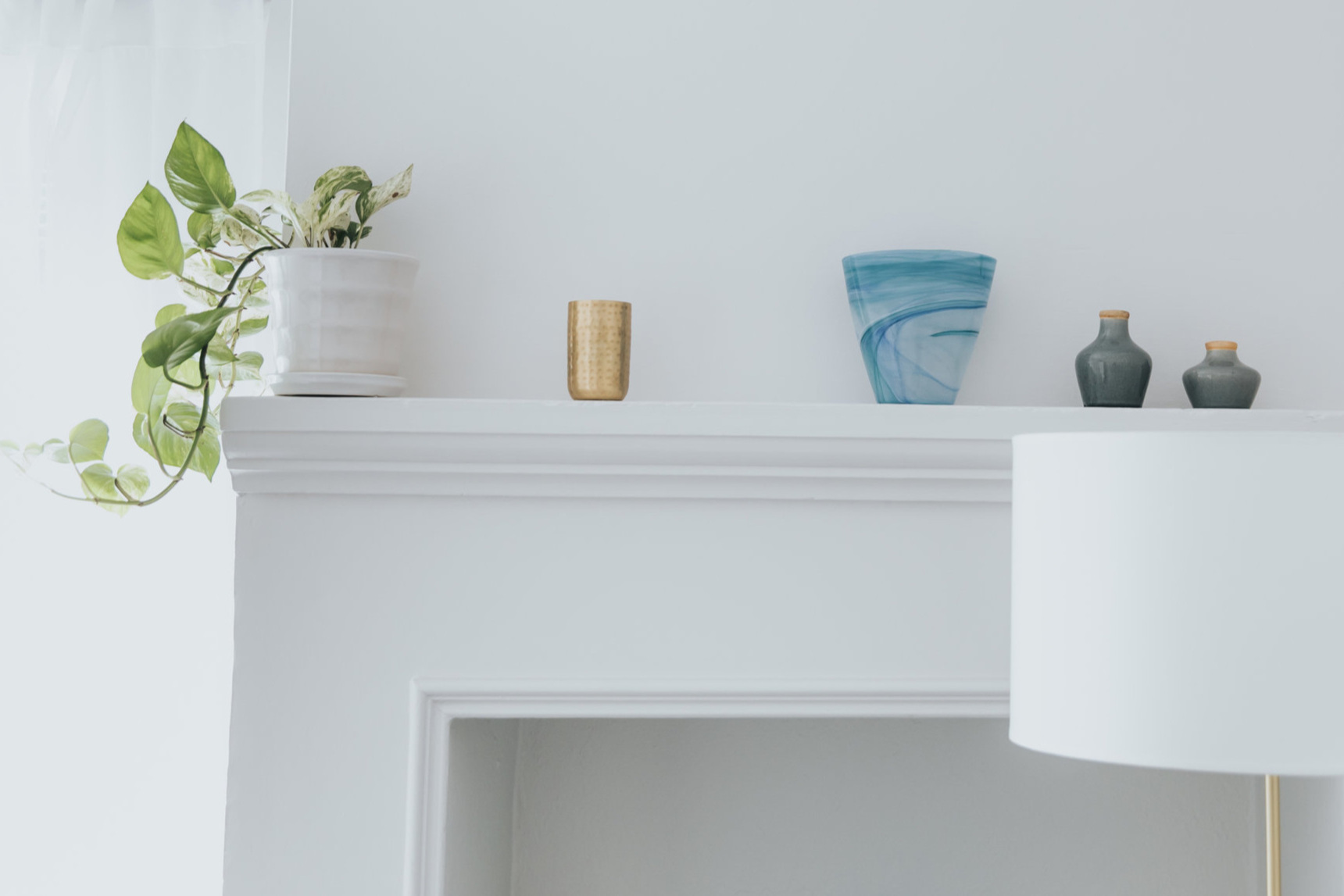 BA Psychology, Criminology, Law and Justice
MSSc Counselling and Psychotherapy
Registered: Perth, Western Australia
Registered: Perth, Western Australia
38 Kimberley Street West Leederville
Telephone: 0414933680
Email: j.shah@tillvercounselling.com
Jaini is a psychotherapist and counsellor registered with the Australian Counselling Association, and is a member of the Society of Australian Sexologists. Jaini has been working as a counsellor, psychotherapist and educator with specialised experience in sexuality and gender diversity. Jaini has previously worked in the not for profit sectors in various roles including educator, counselling team leader and senior counsellor.
Jaini specialises in working therapeutically in the areas of:
Sexuality

Gender

Diverse bodies

Relationships

Anxiety

Depression

Grief and loss

Stress management

Family of origin issues

Adjustment issues

Self-esteem and other identity issues

Personal development

Sexual Health

Trauma

Couples
Jaini's therapeutic approach is to engage in a safe and non-judgement environment for people to explore and better understand the meaning of their difficulties, themselves and their relationships in a way that will encourage them to resolve their current concerns.
Jaini's practice is informed and drawn on by the following modalities:
Psychodynamic Psychotherapy

Client Centred Therapy

Interpersonal Psychotherapy

Relational Psychotherapy

Existential Therapy

Strengths Based Therapy

Cognitive Behavioural Therapy